Unsure about Lightning Docs? Get a glimpse of how Lightning Docs can revolutionize your loan documentation process from our clients themselves.
President,
Constructive Loans
Managing Director of Investment Lending,
Acra Lending
Founder and CEO,
Aureus Finance Group
CEO,
Revolution Realty Capital
Principal,
FUTURES Financial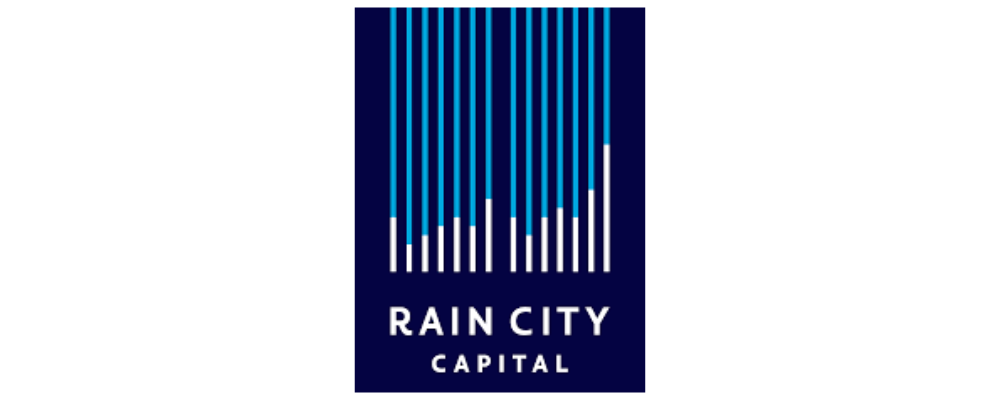 "Rain City was introduced to Geraci and Lightning Docs a few years ago. Training on the system with our staff is simple, as the system is designed to have a natural workflow. We really love working with the team as well. Great people, super helpful, great relationships!"
Pam Drexlar
Executive VP and COO, Rain City Capital

"Geraci's loan document portal has given us the ability to streamline our loan origination process. Generating documents is now one less item that we need to worry about, and we have become more efficient thanks to Geraci and the services they provide."
Matt Podesto
Owner, Black Label Capital

"Revolution has been using Lightning Docs for all of our loan docs with the assistance of the Geraci Law team. It has been absolutely fabulous - the support, the software, everything about it is top notch, and I would highly recommend it."
Oliver Austria
CEO, Revolution Realty Capital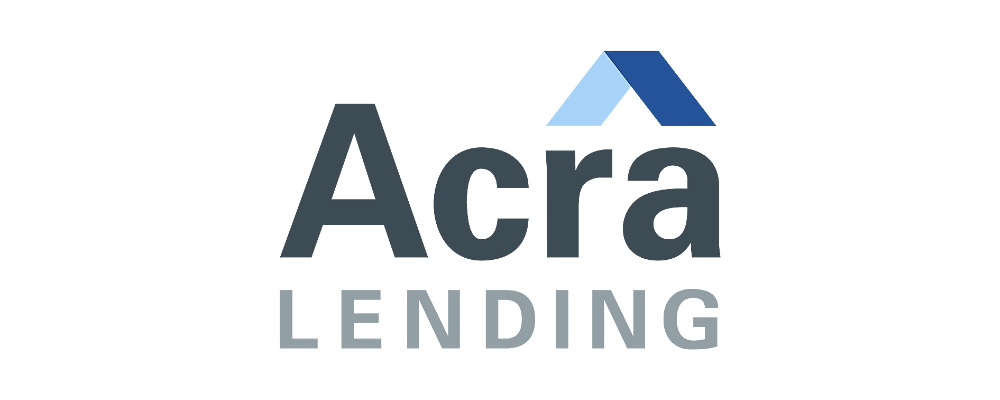 "We started our bridge lending division about a year ago, and have been working with Geraci ever since. The Lightning Docs process has made our fundings quick and easy. It has been great for our funders, closers, and our clients. Everything has pretty much been a simple plug-and-play for us, and the team has been fantastic."
Robert Jennings
Managing Director of Investment Lending,
Acra Lending

"Our loan docs were simple to create through Lightning Docs and were very professional. Very impressed!"
Sean Kolahi
Loan Processing, Mortgage Default Services

"Lightning Docs has been a huge help, not only with giving us access to updated loan documents, but giving us some credibility on the street with investors."
Brock VandenBerg
President, TaliMar Financial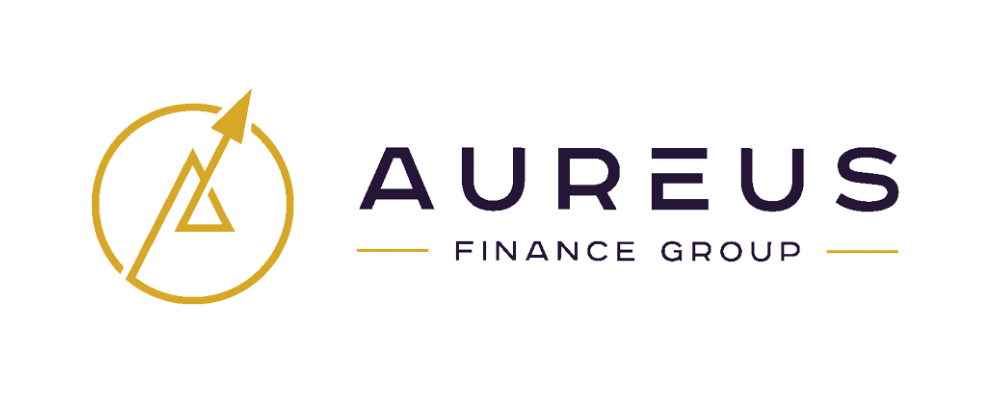 "Our experience with Lightning Docs has been incredible. Easy to use, quick, and responsive. Couldn't be happier."
Trixy Castro
Founder and CEO, Aureus Finance Group

"We have used Geraci for loan document preparation for the past decade. With their recent implementation of Lightning Docs, we can now produce the same quality loan documents in a matter of minutes via an extremely user-friendly portal. We couldn't be happier with the service and Geraci is clearly the industry leader."
Carl Maggio
CEO, Maggio Capital

"Lightning Docs is so cool and has made our Operations Team's lives so easy. It's quick, efficient, and the support from the team is fantastic."
Kendra Rommel
Principal, FUTURES Financial
"Working with Geraci and their Lightning Docs platform has been a breeze. Our office produces 100+ loan packages a month with this system and our new team members can be quickly trained how to use it. The Geraci team is always a pleasure to work with, and I highly recommend Lightning Docs to anyone."
Brandy Seyferth
Director of Loan Closing, DLP Capital

"This product has changed our business. What used to take up to 3 days at month's end can now be done in 30 minutes, all with the same confidences that come with having attorneys drawing loan docs."
Dave Orloff
CFO, American Heritage Lending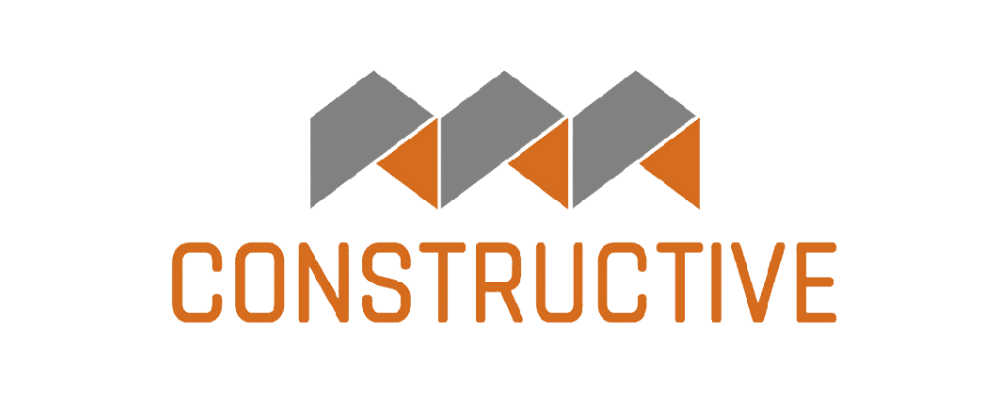 "We've been using Lightning Docs for at least 3 years and we have it fully integrated with our LOS. We close over 500 loans a month on the system, and the value of what you get is unbelievably good, especially when the market is such that your loan level costs need to be low to pass favorable terms onto your clients."
Ben Fertig
President, Constructive Loans
"The Geraci doc drawing website has been very helpful to us for drawing out-of-state docs. It sure is nice to have a "one stop shop" for out-of-state docs. You can save money by interacting with their website directly, but if you need help in any way Nema and his staff can be very accommodating. The price for their service is fair also."
Ken Thayer
President, Residential First Mortgage